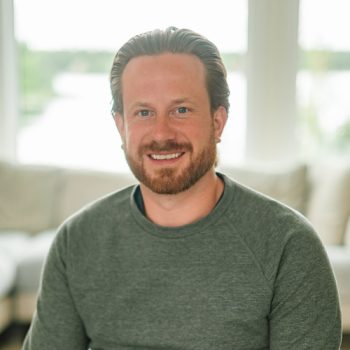 Local Mortgage Broker
I was seventeen when I entered the real estate and mortgage world. I put a deposit down on the lot beside my parent's house in Spruce Grove and started building my first home.
Since then, my wife and I have bought, built, and sold many properties over the years. Our personal experiences give us the advantage of confidently walking clients through the home-buying process.
When I began my career in mortgages, I knew how sensitive the home-buying journey was. That's why I make myself available 24/7, communicate clearly, and work tirelessly to give my clients what they need.
When I was growing up, my mom was a mortgage specialist and showed me the ropes. Her support led me to become the mortgage broker I am today.
In today's competitive marketplace, clients have many choices when selecting a mortgage professional. It's my job to make your experience memorable so you feel confident on your mortgage journey. I got your back when it comes to finding the perfect mortgage solution in Spruce Grove, Edmonton, and the surrounding areas.